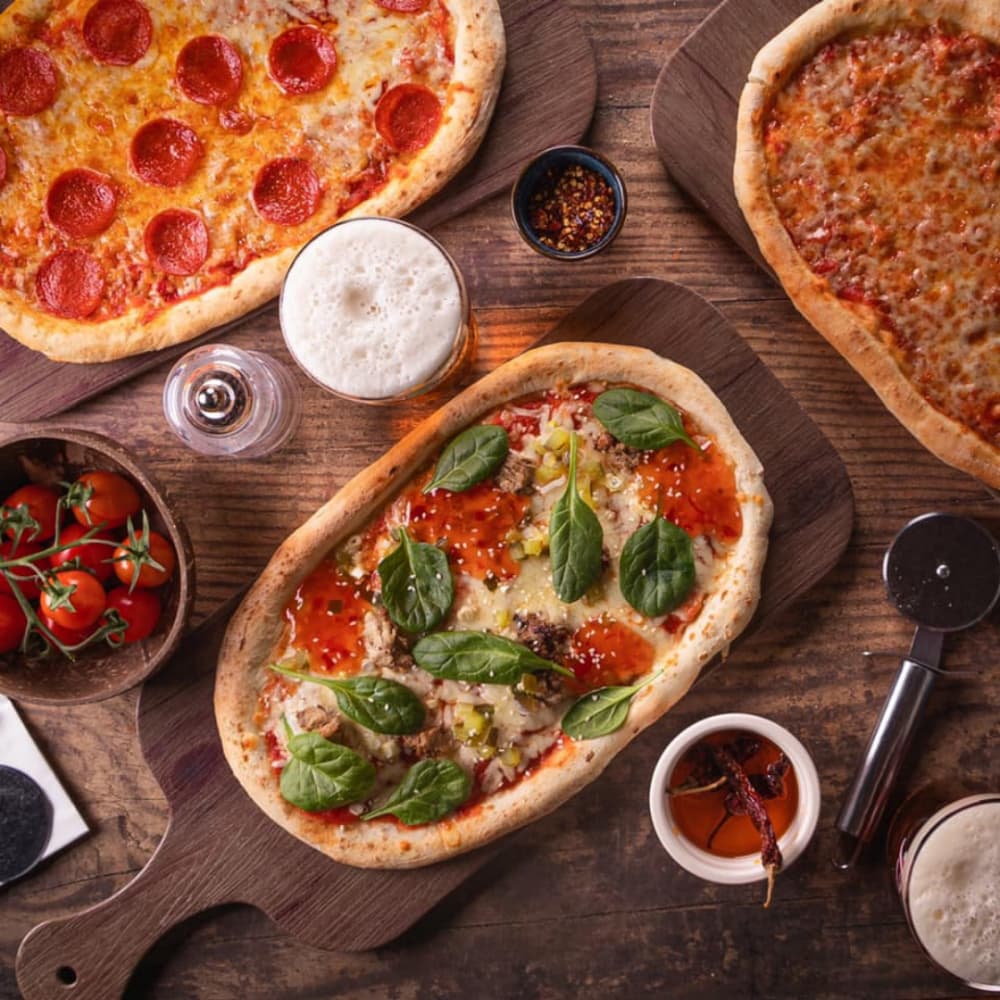 We change our menus on a regular basis so there's always something new to try and something to suit all tastes and occasions.

We are currently operating reduced food serving times between Monday - Wednesday.
During these weekdays our kitchen will open between 12pm - 3pm and 5pm - 9pm only.
Please click here for allergens and dietary information
Food Serving Times
Today
Tue
Wed
Thu
Fri
Sat
Sun
12:00 PM

---

12:00
PM

---

12:00 PM

---

12:00
PM

---

12:00 PM

---

12:00
PM

---

12:00 PM

---

12:00
PM

---

12:00 PM

---

12:00
PM

---

12:00 PM

---

12:00
PM

---

12:00 PM

---

12:00
PM

---

9:00 PM
9:00
PM
9:00 PM
9:00
PM
9:00 PM
9:00
PM
9:00 PM
9:00
PM
9:00 PM
9:00
PM
9:00 PM
9:00
PM
8:00 PM
8:00
PM
View our menus
Christmas Menus