Festive Drink Packages in London
We have a drink range to suit all tastes, whether you are a wine drinker, a prosecco lover or a real ale enthusiast.
A number of our guests prefer to pay for bottles in advance and have the drinks brought to their table upon arrival.
Buying your bottles before the day also makes your life simpler - no need to split bills at the end of the booking or worry about queuing at the bar to order more drinks!
We have selected a number of your favourite bottles and made sure they offer great value for money; from Prosecco to wine, vodka to rum and whisky, we have you covered whatever your taste.
View our Festive Drink Package Menu here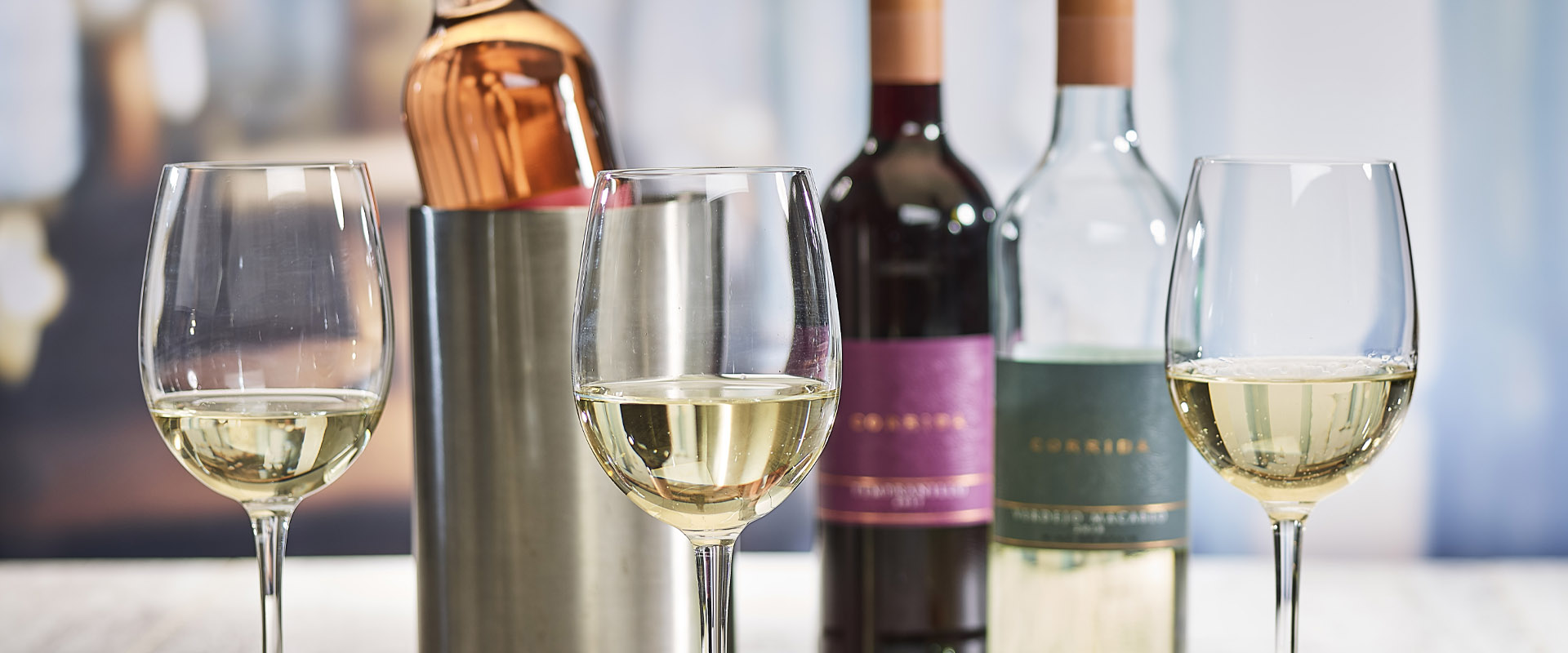 Need more drinks on the day? Why not order via our new Order & Pay app? Click the image for more information.