2021 Christmas Parties in London
Book a Christmas Party at The Hope and let us deliver a superb experience for you and your guests.
From private parties to simple table bookings, we will ensure you have a fantastic festive night!
While we may not offer food, we make up for it with fabulous drinks and a warm, friendly atmosphere.
Experience a flawless festive experience with us this Christmas in London.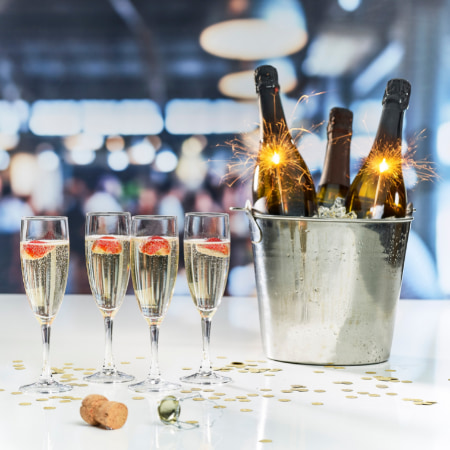 Make a booking at The Hope
We are now accepting bookings from 19th July onwards.
Please read our terms and conditions before making a booking.