Venue Private Hire at Bury Court
Welcome to Bury Court, available for hire on both Saturday's and Sunday's, with a perfect location close to lots of great tourist spots like the Gherkin building on St Mary Axe. With a total occupancy of 300 people and a brilliant open plan, one room venue it's the perfect place to host larger events, including Birthday parties, Wedding receptions, Corporate events, Anniversaries and Retirement parties! If you are interested in hiring our venue for your event, please make an enquiry below or give us a call and one of our team will be happy to help.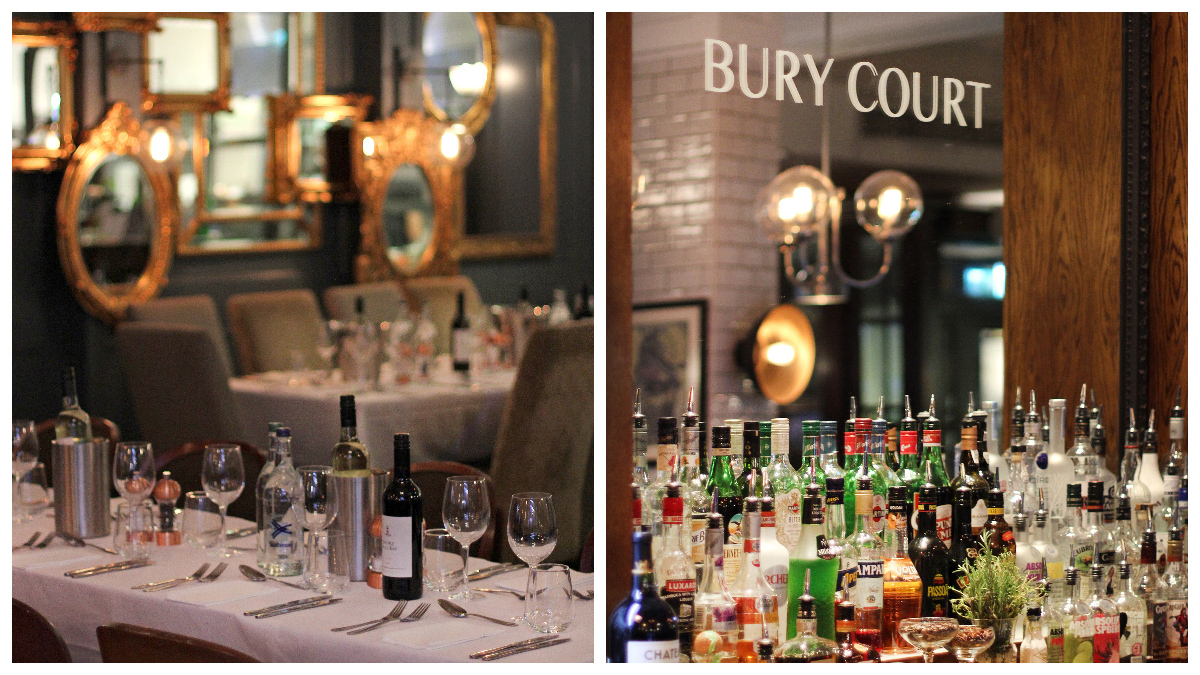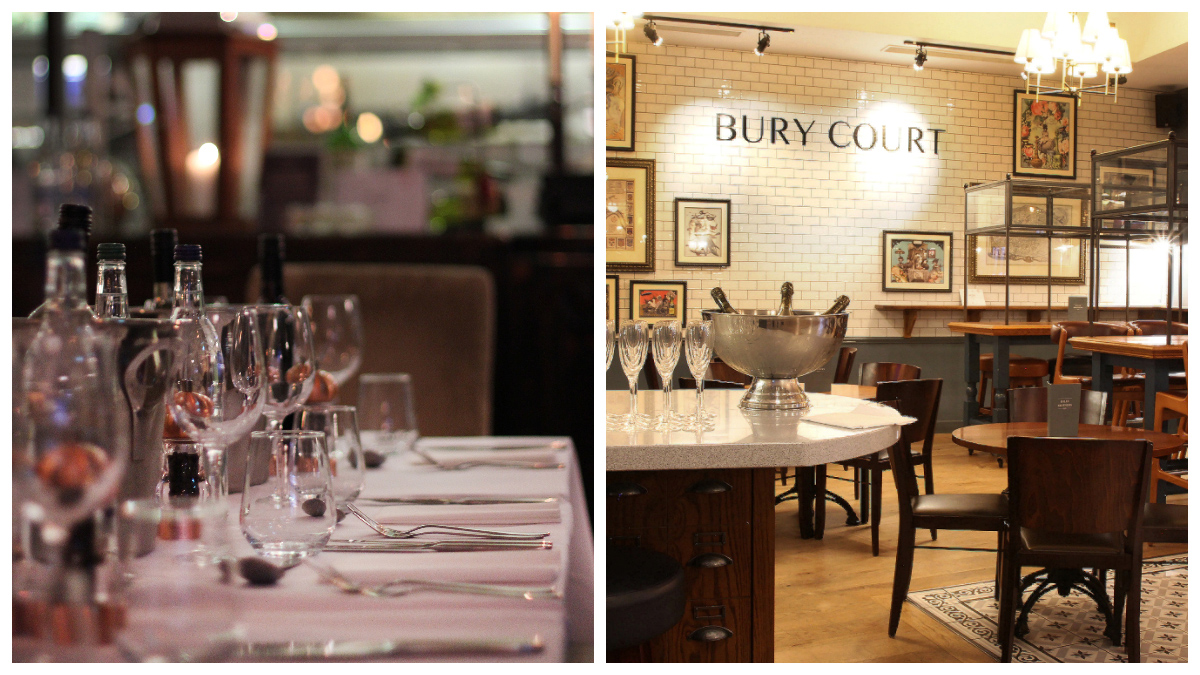 Photographs taken by Tom Dingley
Make your event extra special by making the most of our pre-booked food and drinks packages, from Canapés to 3 course set menus, we have a brilliant variety for you to choose from! Equipment, such as a DJ box with microphone and a big screen with a projector can be provided upon request.
If you're interested in hiring out our venue, please feel free to enquire below or give us a call.
We look forward to hearing from you!