Happy Hour in London Bridge
5-7pm Every Day
After a long day in London make sure to stop off at The Alexander Hay for Happy Hour. Every day from 5-7pm, giving you plenty of time to sit back, relax and enjoy some great drinks at even greater prices. No matter whether it's wine or cocktails you're in the mood for, we are sure to have a brilliant deal going on! Make sure to reserve your table by clicking below!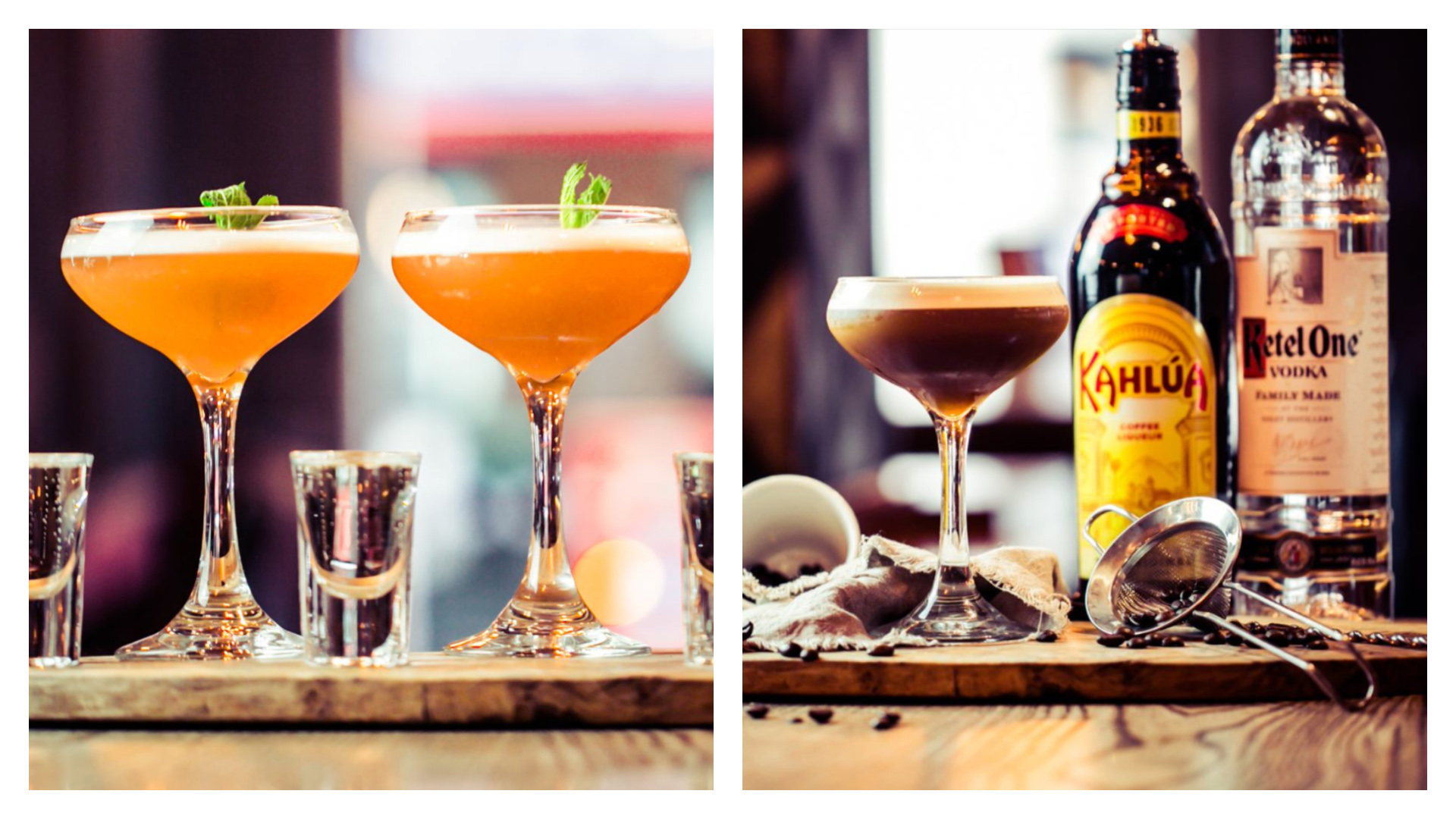 Some of the brilliant drinks deals you can enjoy during Happy Hour include:
✰ £5 Selected Classic Cocktails
✰ £15 Bottles of Selected Wine
✰ £20 Bottles of Vinuva Prosecco Spumante Extra Dry
✰ £4 Pint of Amstel
Click below to reserve your table or give us a call to book, we are happy to help!